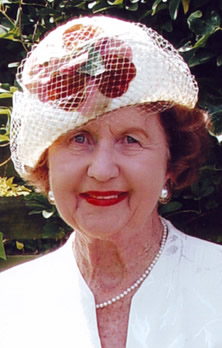 Helen Pope continued a grand family tradition on the race track and created one off it by being elected to the Addington Hall of Fame.
Helen is the daughter of Bill Doyle a famous horseman in his own right in the history of the trotting horse in New Zealand as his father had been before him.
Helen is one of three daughters who have carried the Doyle flag with pride and achievement in the years since their father passed on.
Denise, wife of Denis Nyhan and a pioneer herself in early races open to women drivers and Lyn Smith have both had success with trotters at the highest level though not quite at the peak Helen reached with "Call Me Now" a champion trotter she raced in the 1990's.
The Doyle girls have continued to breed from their father's bloodlines, often in partnership. Currently two of those descendants, tough veteran "Some Direction" trained by Lyn and her son Justin and "With Intent" owned by Denise and Denis have maintained the tradition.
However Helen's biggest contribution to harness racing has been in the administrative role. When elected president of the Ashburton Trotting Club she narrowly missed being the first woman to be elected to any such position, but was the first to be in such a position for a major club.
Helen continued in that role for some years and then stepped up to the Board of Harness Racing New Zealand where she was the first female member.